Financials
Lowndes Shakespeare Center
812 East Rollins Street, Orlando, FL 32803
Tax ID: 59-2931698
Produced in Partnership with the University of Central Florida
Artistic Director: Jim Helsinger
Managing Director: Douglas Love-Ramos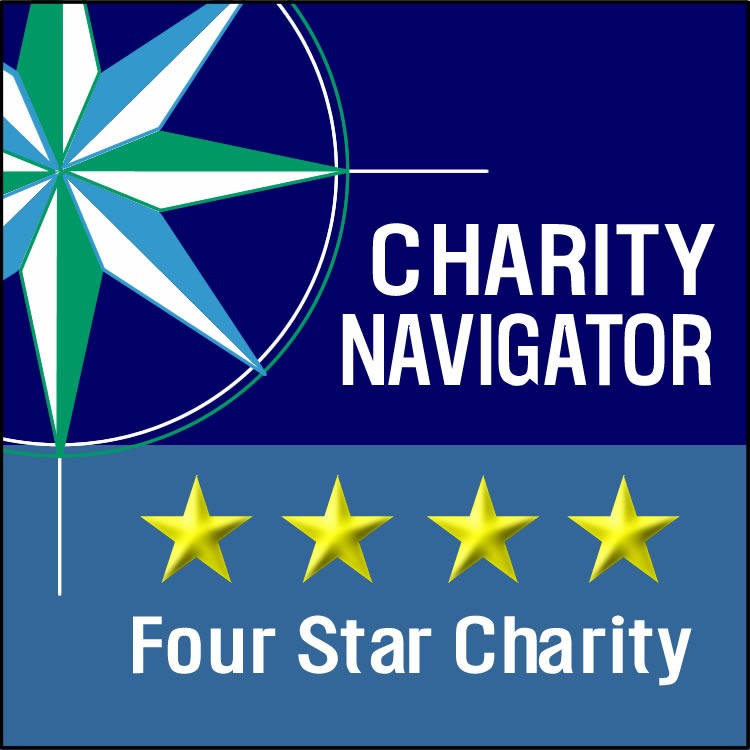 Charity Navigator
Charity Navigator, the nation's largest and most-utilized independent evaluator of charities, has developed an unbiased, objective, numbers-based rating system to assess over 8,000 of America's most worthy charities. Charity Navigator has awarded Orlando Shakespeare Theater in Partnership with UCF its fourth consecutive 4-star rating, the highest possible rating.
Charity Navigator Profile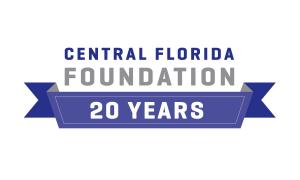 Central Florida Foundation
The Central Florida Foundation was designed by and for Central Florida as a place where people can learn about and practice their philanthropy. The Foundation serves as the region's community foundation and is home to more than 400 charitable funds. They manage and invest your funds, offer you personalized service and expert giving advice, connect you with charitable organizations that you feel passionate about, and empower you to make informed decisions that make a difference in your community. The Foundation works with individuals, families, businesses, professional advisors, and nonprofits.
Community Foundation Profile
A copy of the official registration and financial information for Orlando Shakespeare Theater, Inc., a Florida-based nonprofit corporation (Registration No. CH6832), may be obtained from the Division of Consumer Services by calling toll-free 1-800-HELP-FLA (435-7352) within the State or visiting their website here. Registration does not imply endorsement, approval or recommendation by the State.