Children's Series
Orlando Shakes' Children's Series features entertaining adaptations of family favorites that parents and grandparents will want to share with the little ones in their lives. All Children's Series productions are age appropriate and run approximately 50 minutes.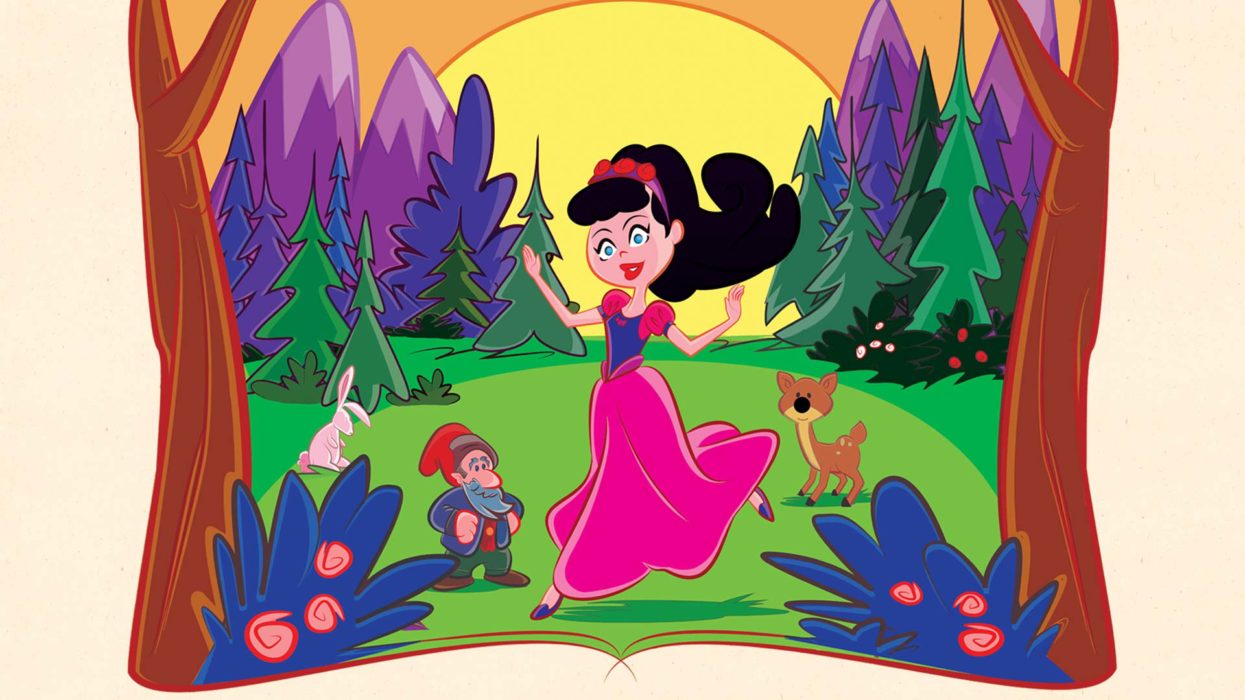 Adapted by Brandon RobertsJune 13 - July 28, 2019
The Brothers Grimm fairy tale comes to life onstage, in a fast-paced, comical rendition of the classic story of love, envy, and magic. More Info.
Purchase Tickets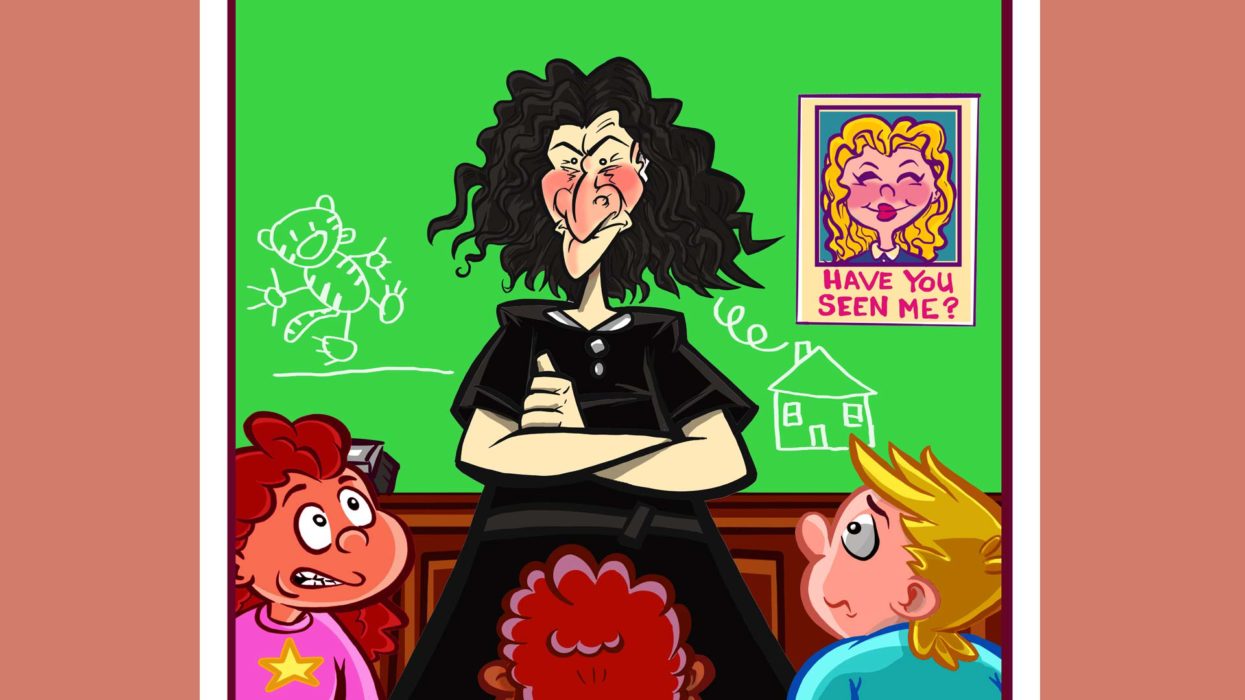 Book, Music, and Lyrics by Joan Cushing | Based on the book Miss Nelson is Missing and Miss Nelson is Back by Harry AllardOctober 17 - November 22, 2019
The class of Room 207 springs from the pages of your favorite story books in this rollicking musical. More Info.
Purchase Tickets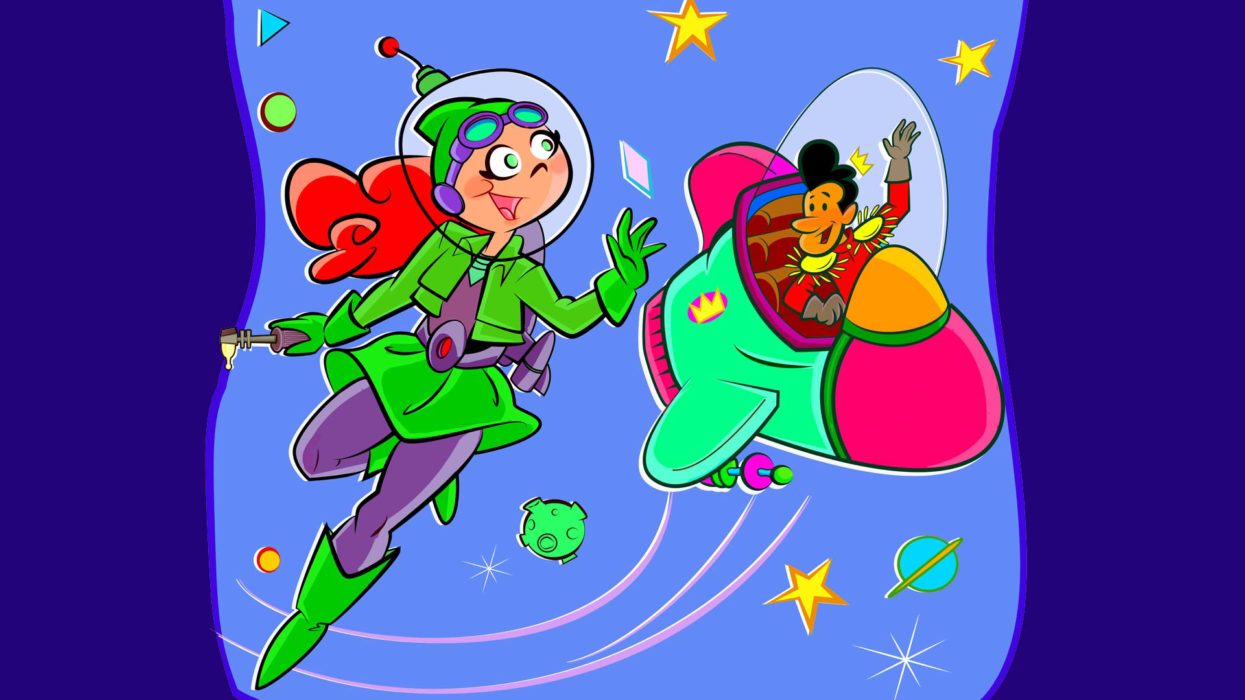 Music and Lyrics by Laurie Berkner | Book by Barbara Zinn Krieger | Based on the book Interstellar Cinderella by Deborah UnderwoodApril 9 - May 2, 2020
A fiercely independent heroine and catchy new music make for a fresh take on a classic fairy tale that's out of this world. More Info.
Purchase Tickets